Spring/Summer collection at MATE
MATE has been a wholesaler and value-added importer for the flower and plant industry for over 20 years.
The assortment consists of an extensive collection of ceramics, baskets, glassware, wood and zinc, among others. Besides our existing collection it is also possible to develop custom made products.
At MATE we have a beautiful showroom that is filled throughout the year with inspiring ideas and the latest trends in flower and plant decorations.
You are welcome to visit the showroom together with one of our acount managers, this can also be done digitally.
Please contact Annika 06 15 46 61 91 or Daan 06 29 41 83 52 to make an appointment.
Curious what's going on? Check out the latest news here.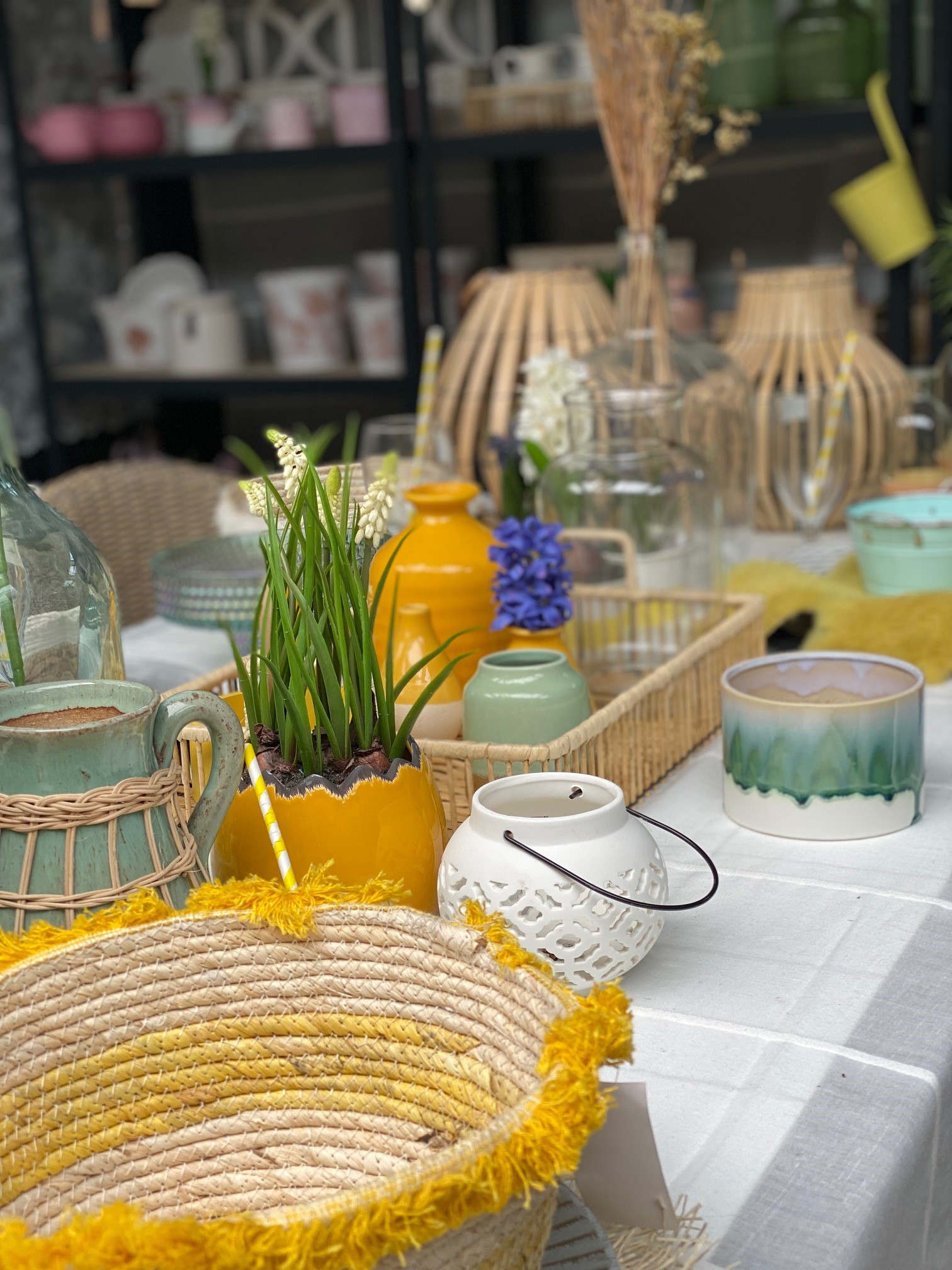 The showroom has been restyled by our enthusiastic team to the latest trends for Spring and Summer 2022. …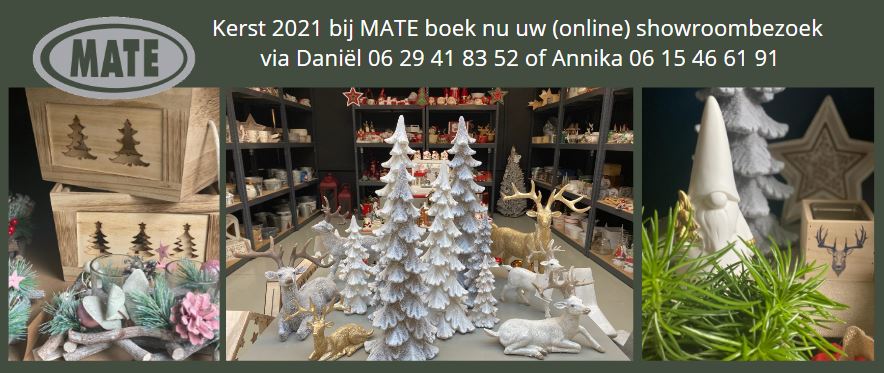 The past few weeks we have been working hard to restyle theshowroom. We are proud of the result …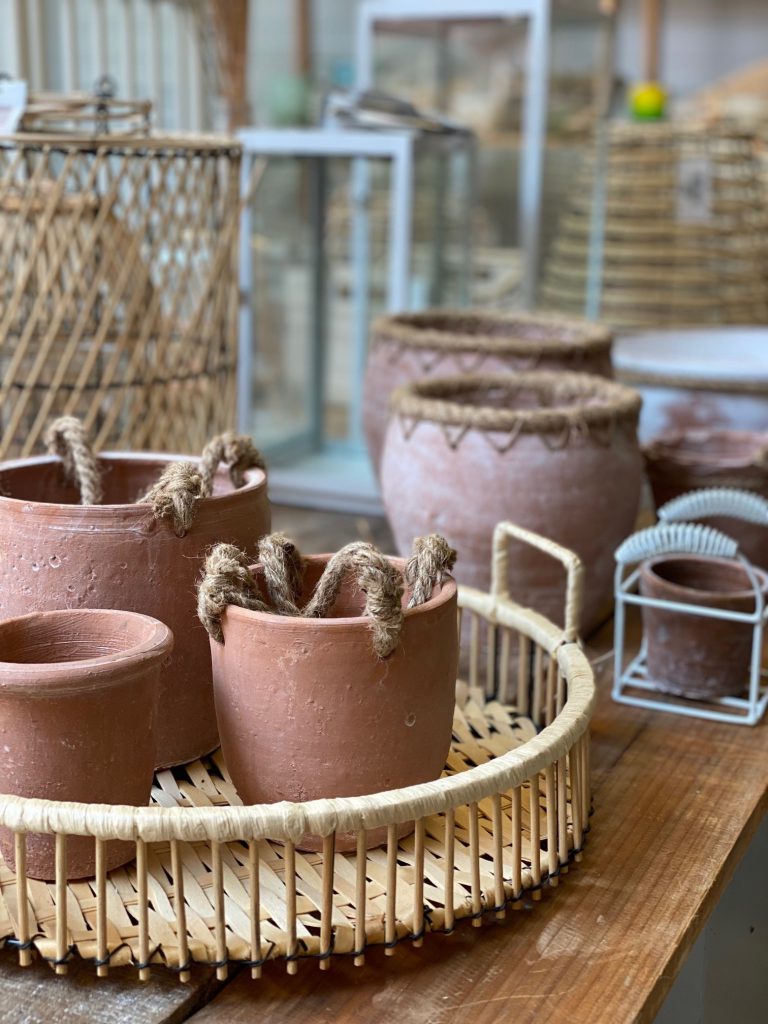 For a successful product, you need custom-made work in line with the market. Products tailored to the needs of the market, yours and your customers.
Certainly because production often takes place at a great distance, it is important to keep proper control of your products yourself.To guarantee quality for you, MATE takes care of and controls the entire process, from development to delivery.