At MATE we have a beautiful showroom which is filled throughout the year with inspiring ideas and the latest trends in floral and plant decorations.
On an area of over 500m2 we present the most varied products in a wide variety of materials such as basketware, glassware, ceramics, wood and zinc. When visiting our showroom, you will find the successful examples of added value that we have developed over the years. But also examples of the newest materials and ideas can be found in our showroom.
You can take your chosen sample with you to get started right away. You will, of course, also receive a guide price for the sample.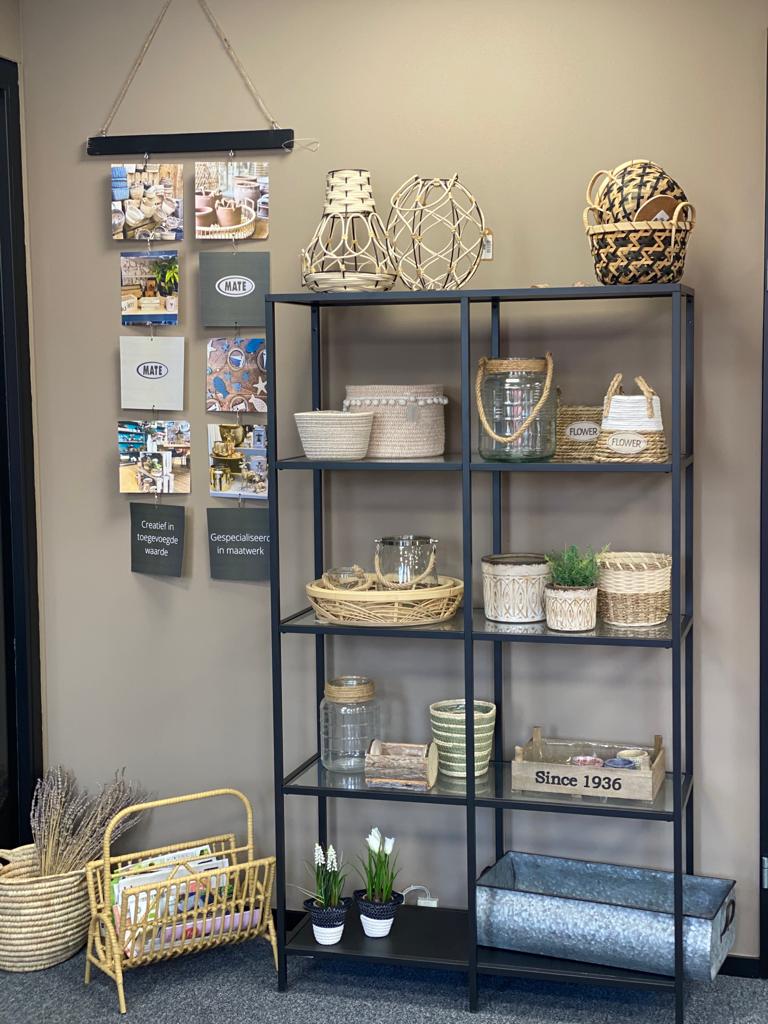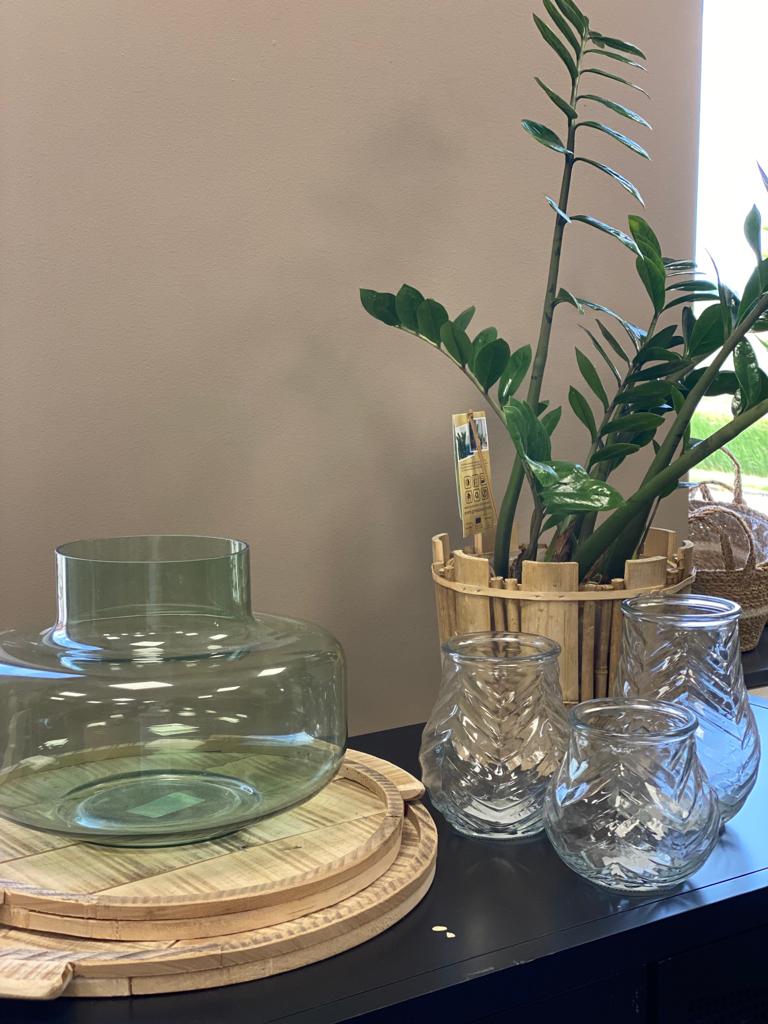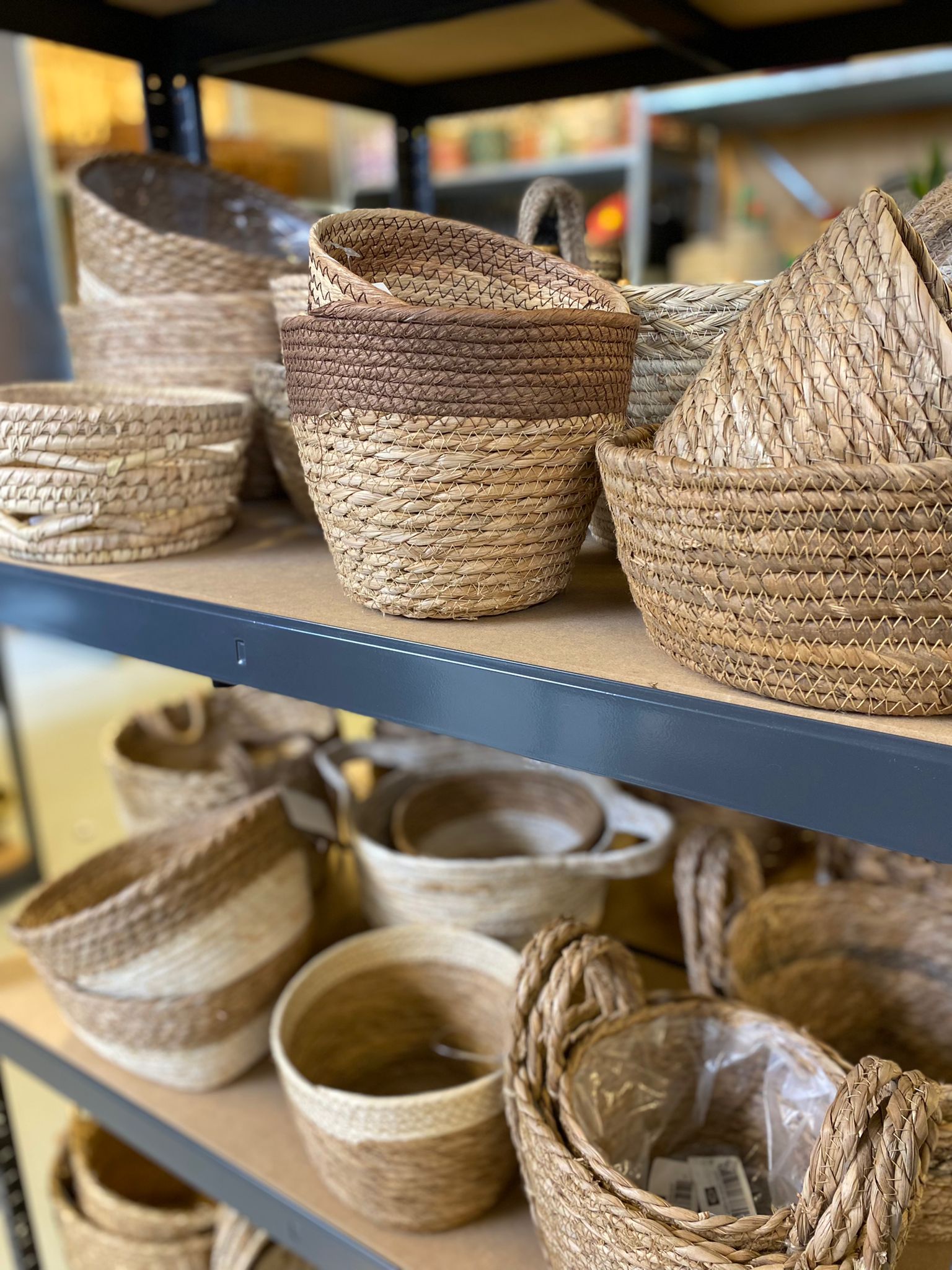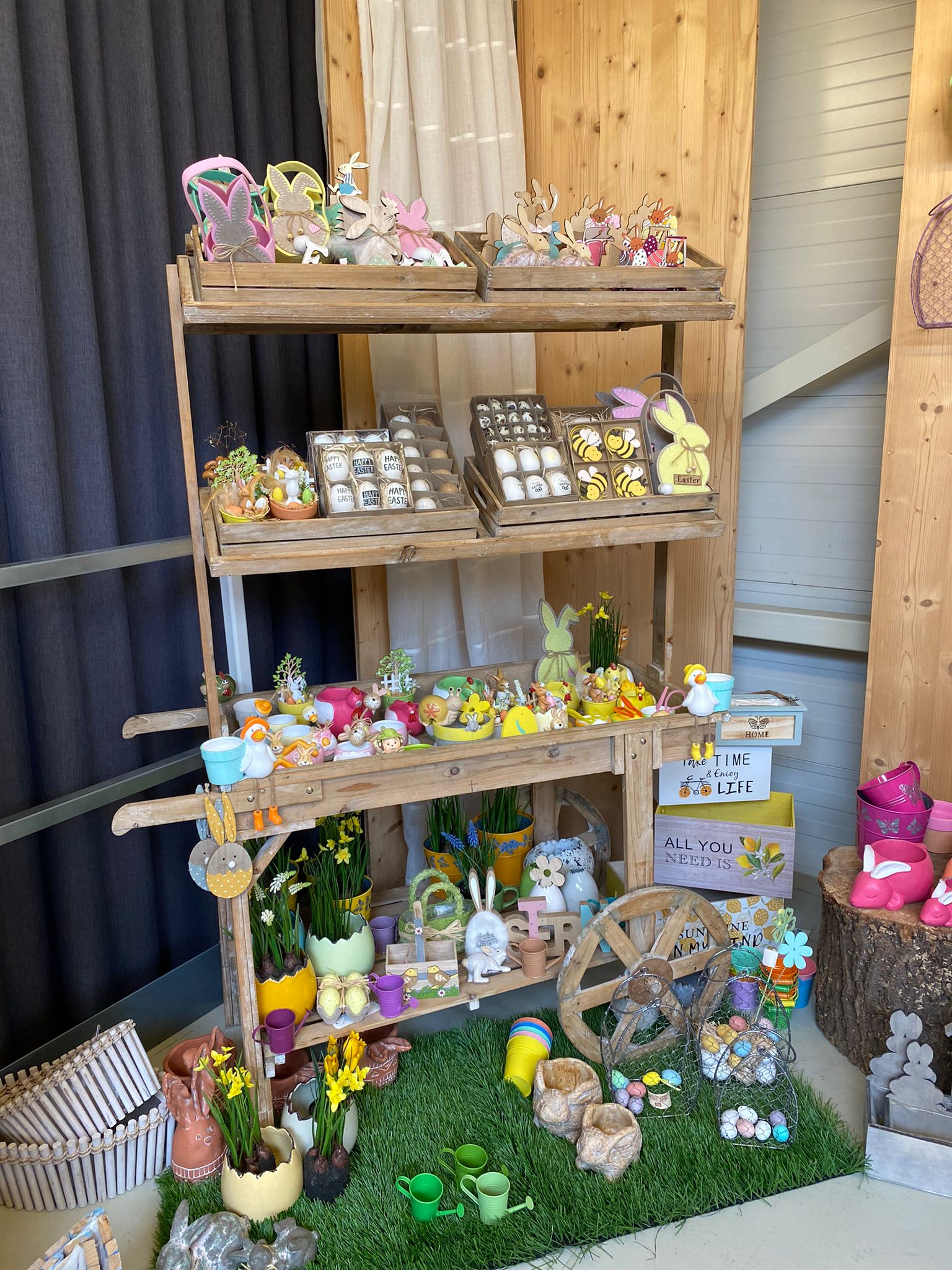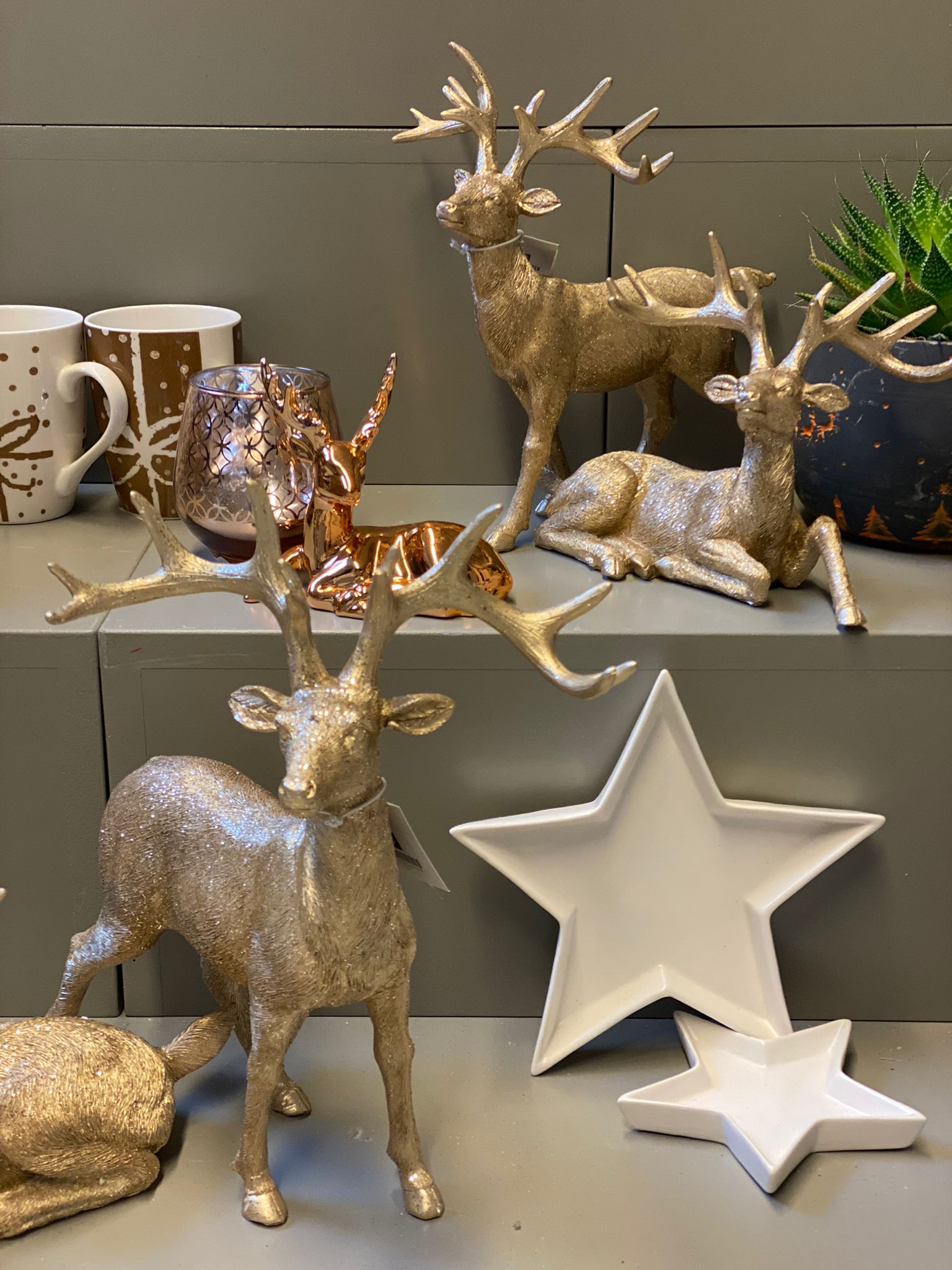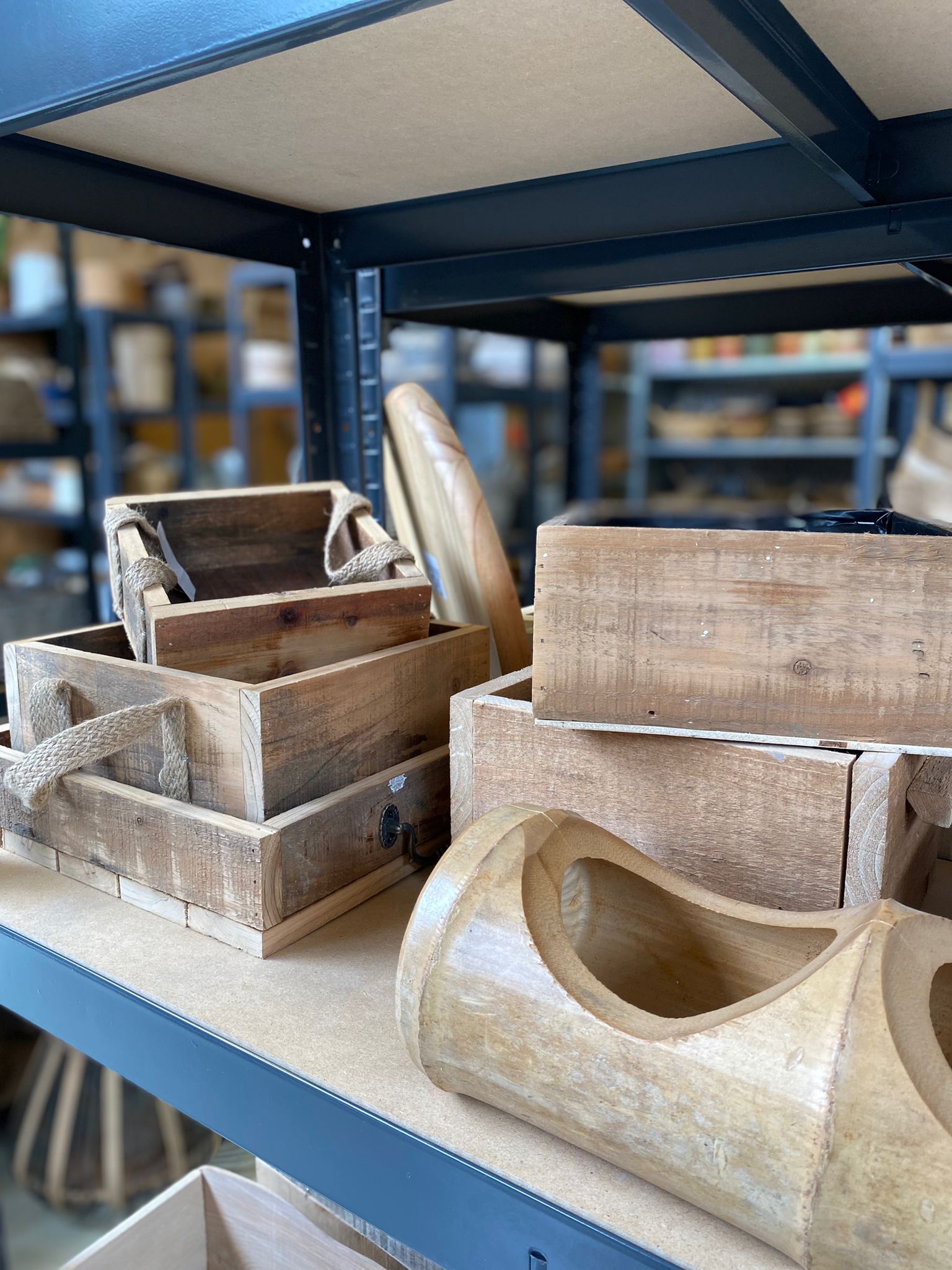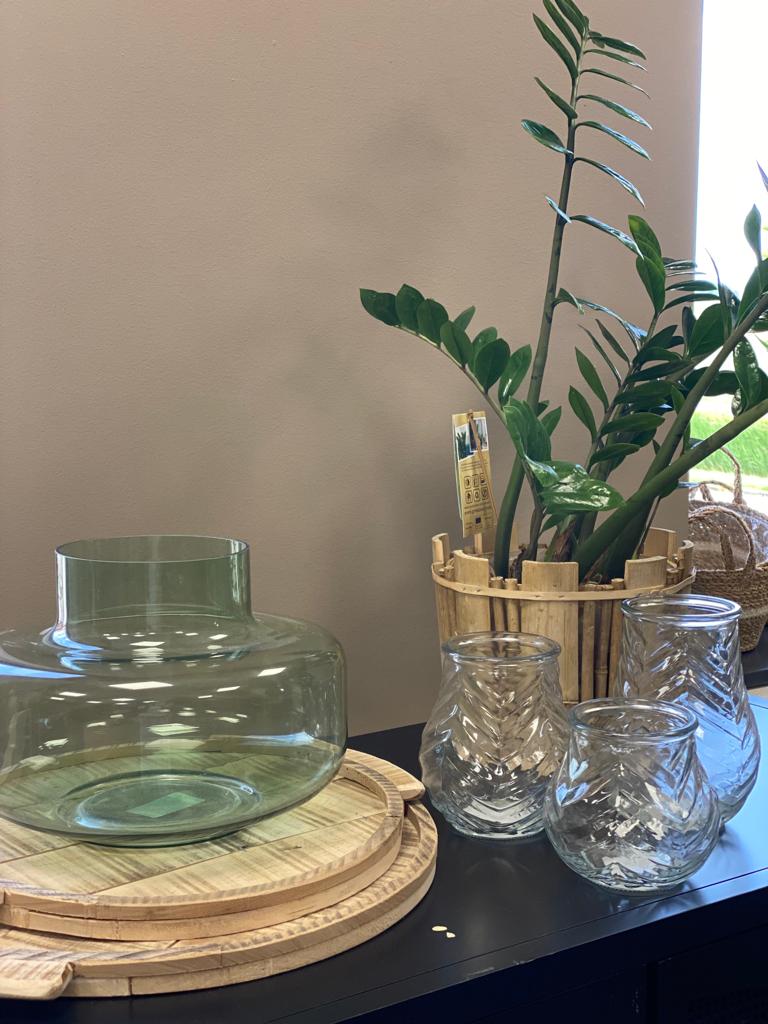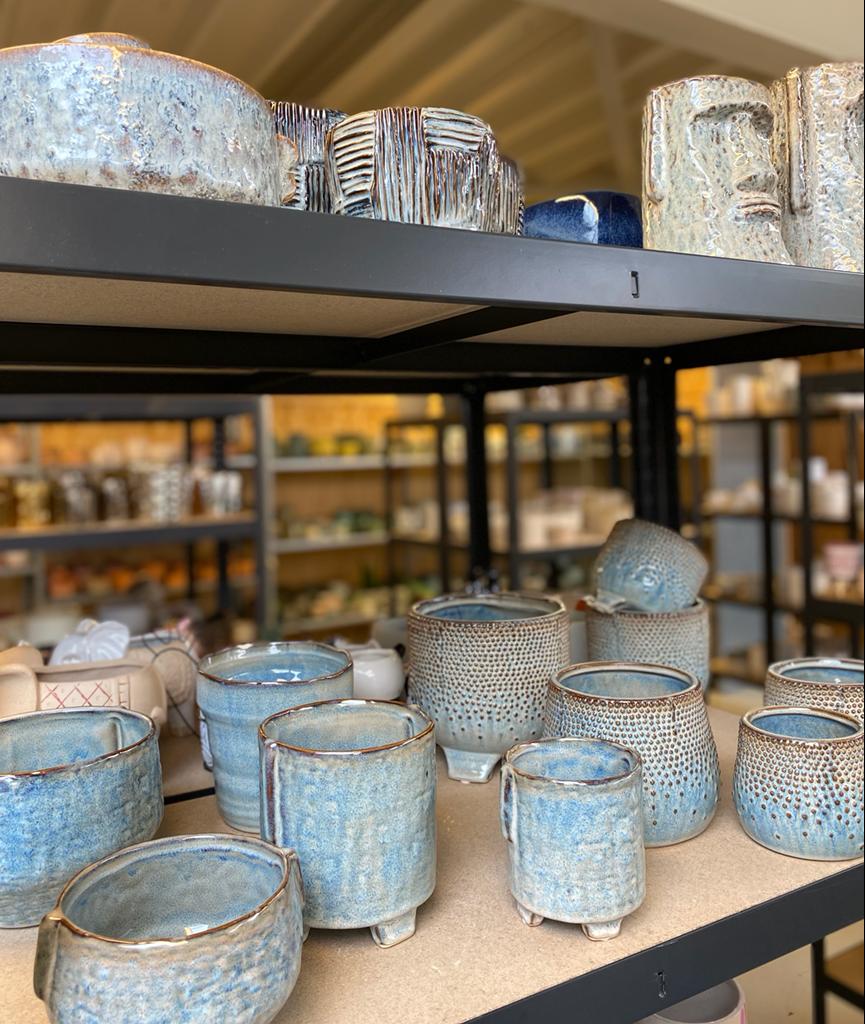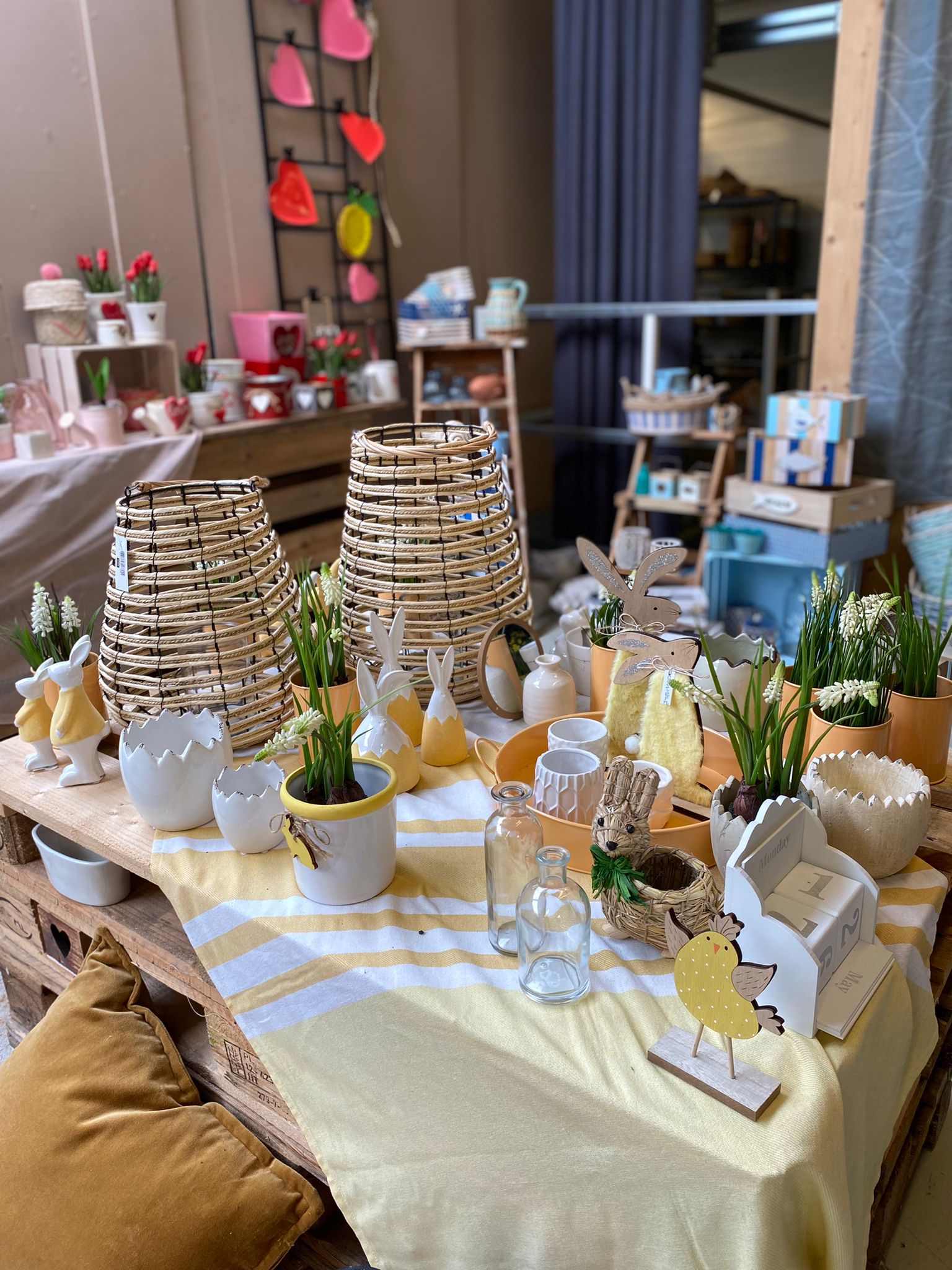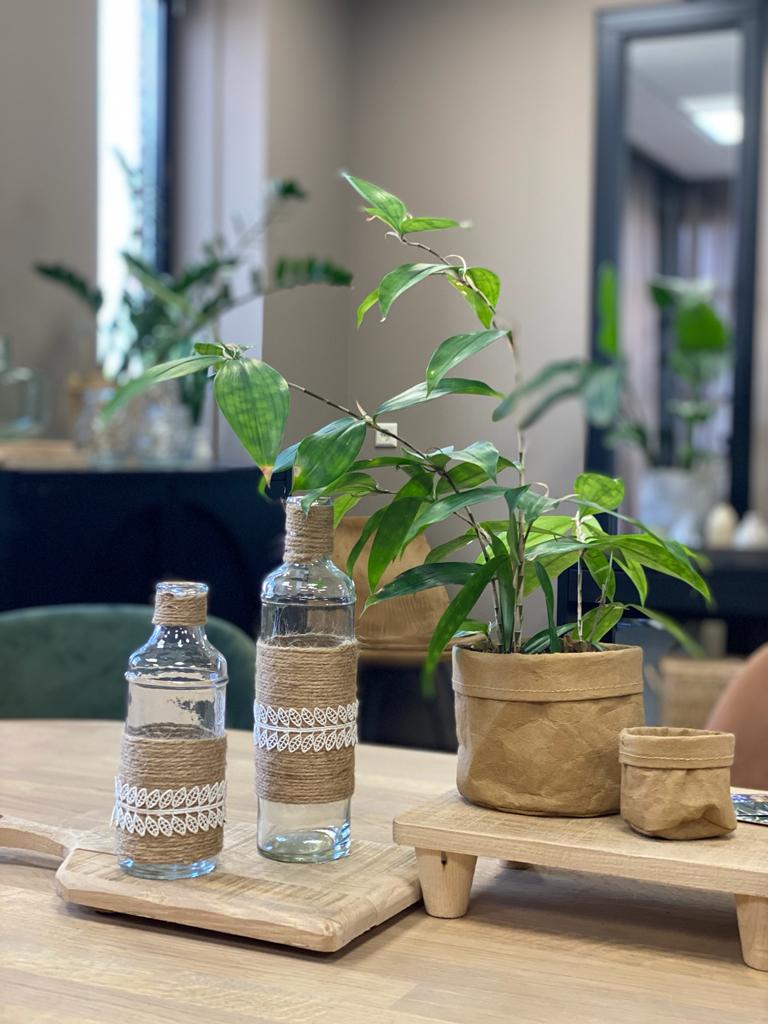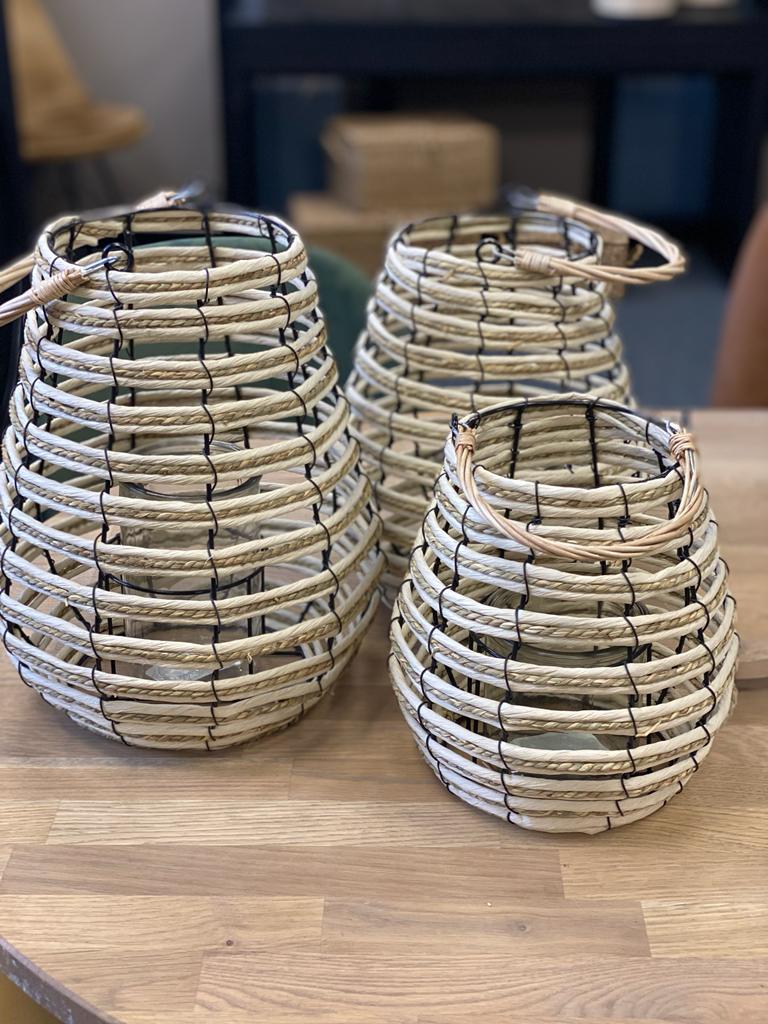 At MATE we are aware of our world around us, and therefore we respond to the growing demand for sustainable products as much as possible. Sea grass plants are 100% renewable. FSC® wood, FSC® Kooboo and Rattan; the FSC® system ensures that forests can be preserved through responsible forestry.
Ask for our FSC® certified products. Bamboo is a fast growing plant, reaching its maximum length in only 2 months. Recyclable glass with rope and residues. Jute is reused and gets a second life as planter. To be continued with GREAT news! We are FSC® certified under the number SCS-COC-000652-AFS.
In addition to sustainable items, we also try to contribute as much as possible to a greener world at the office. For example, we seperate our waste, we do not use disposable cups, we drive electric and we have a collection point for empty cartridges and old telephones.
JUTE, COOK SOOT,KOOBOO, RATTAN,GLAS, FSC WOOD & PLASTIC
MATE is socially responsible when it comes to sports. MATE thinks it's important for its employees to be healthy and active and has recently provided several of its colleagues with a beautiful cycling outfit. Also a large number of cyclists in De Goorn are provided with this outfit, which is designed and sponsored by MATE.
It's also very important for the youth to be active and enjoy sports, that's why MATE is shirtsponsor of several ladies and gents football and handball teams in the area.
Besides the sporting activities MATE is also socially involved on other fronts. The samples from the MATE showroom get a second life! Think of donations of samples to charity like Dorcas foundation and thrift shop Sogges, of which the proceeds benefit the Bake for Life foundation.
The donations have also led to a nice cooperation with Stuureenkleinigheidje.nl.